Dublin
Everyone makes New Years resolutions, but at the turn of the year one of mine was to travel more and especially to do more by myself. After all I'm approaching 32 in July (I'm not sure how) and I've never been brave enough to venture out into the big wide world by myself that was until I decided to book my first solo travel experience back in January.
I'd been to Dublin before for a fleeting visit back in December of 2010. It was funny going over again at how little I remembered of that previous visit. Anyway Wednesday 22nd March 2017 I hopped on the train to Birmingham from Cheltenham and hopped on a flight to Dublin.
The next three days were spent wandering around the sights, mixed with dropping into various pubs & bars (see list below) camera in hand snapping away. Most of my previous photos have been landscapes. I never feel 100% comfortable with street photography, plus it's a little weird taking photos of random people going about there normal business. Anyway here are top pictures from the three days, some better than others. Full Flickr album here. To be honest I never really like any photos I take, I always feel there is room for improvement!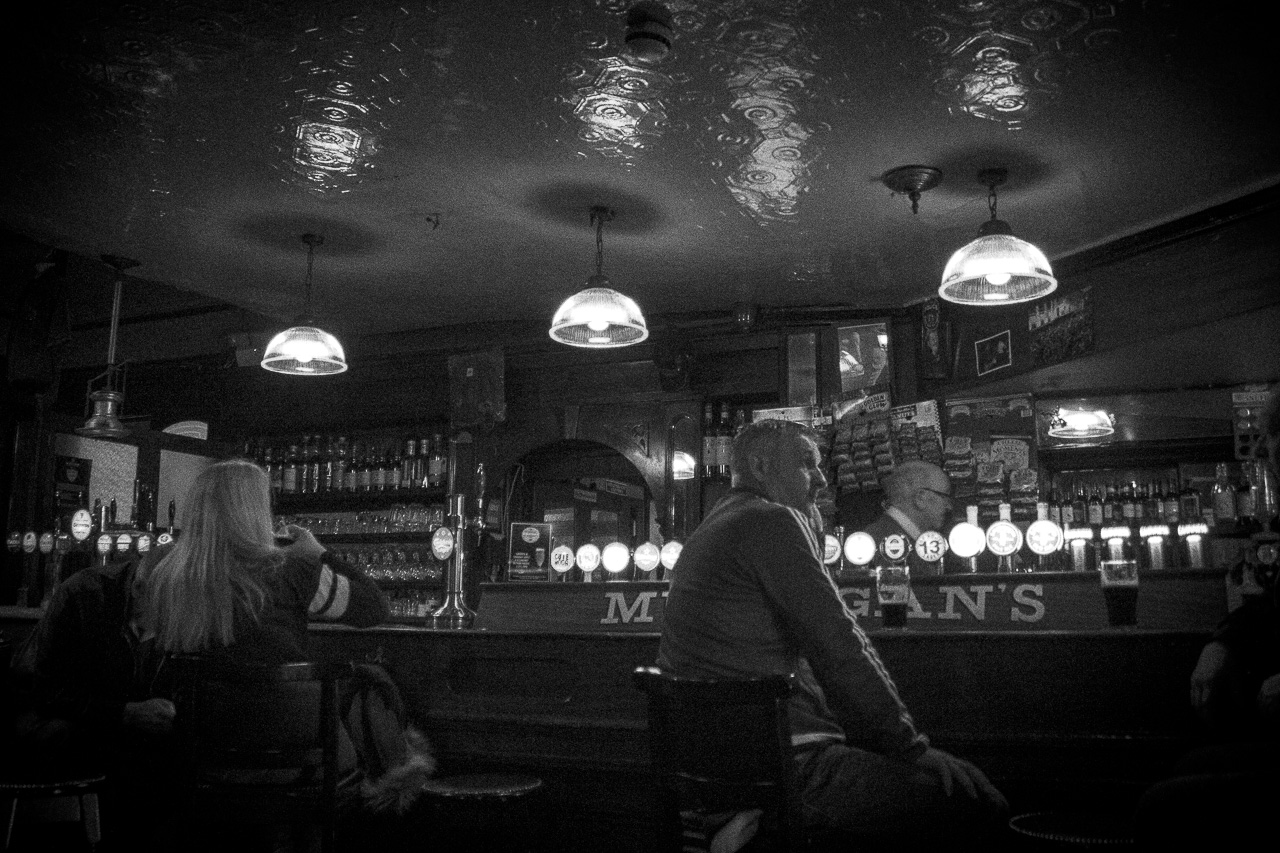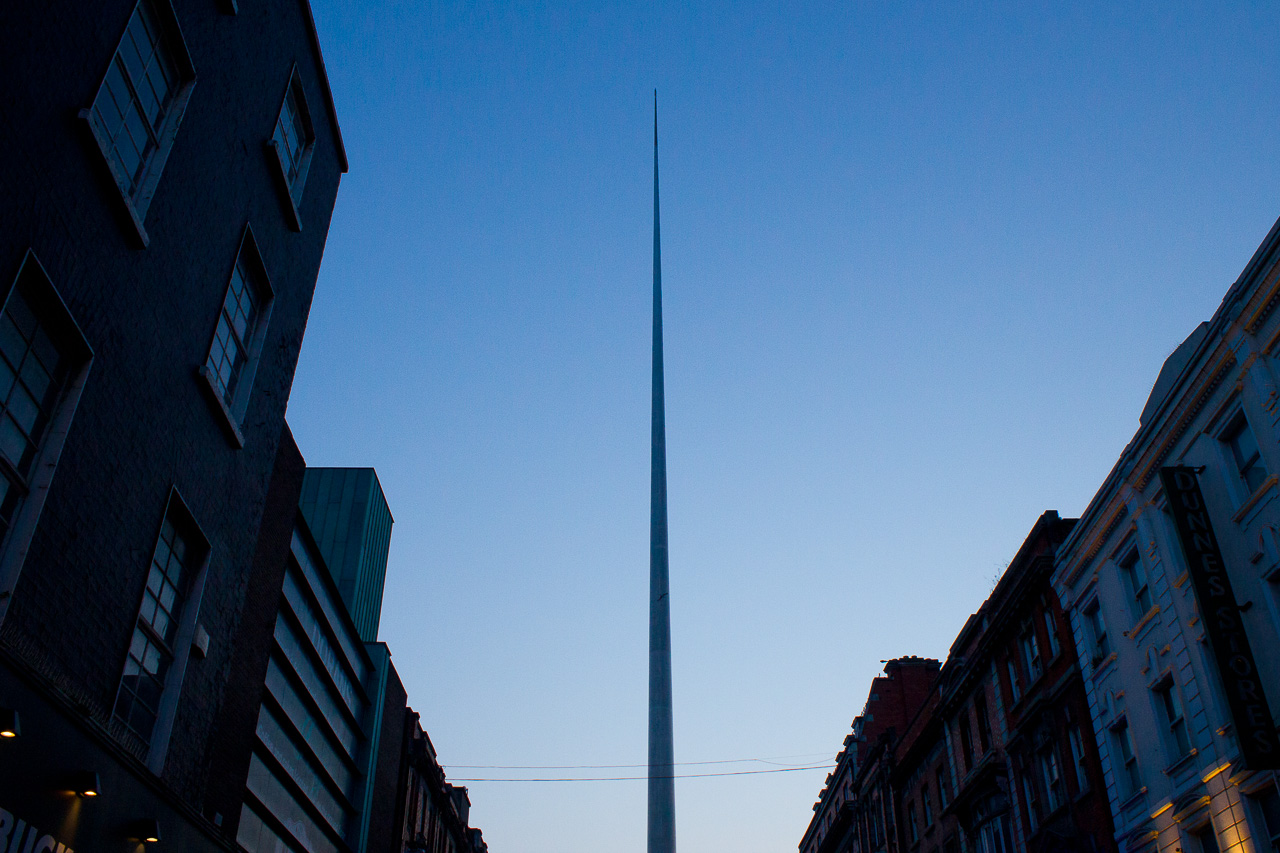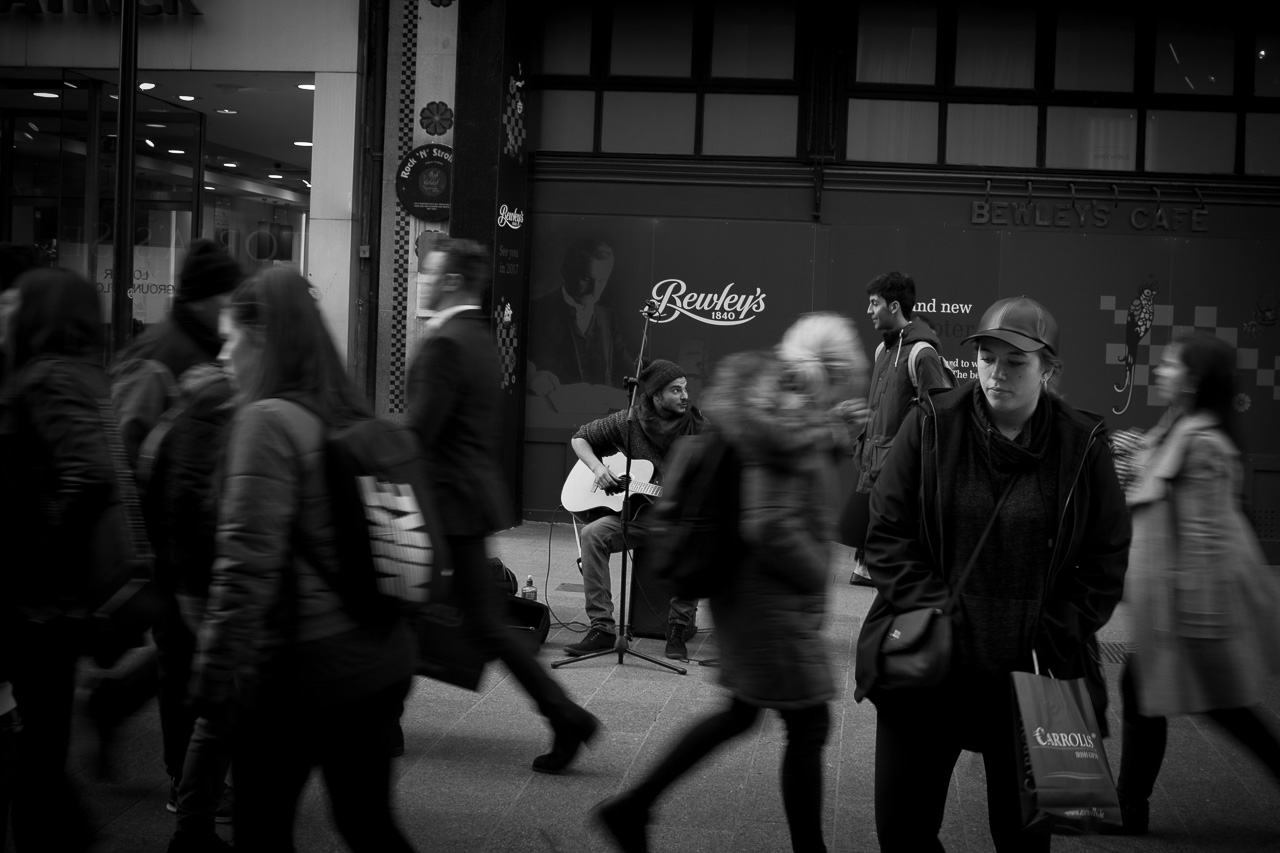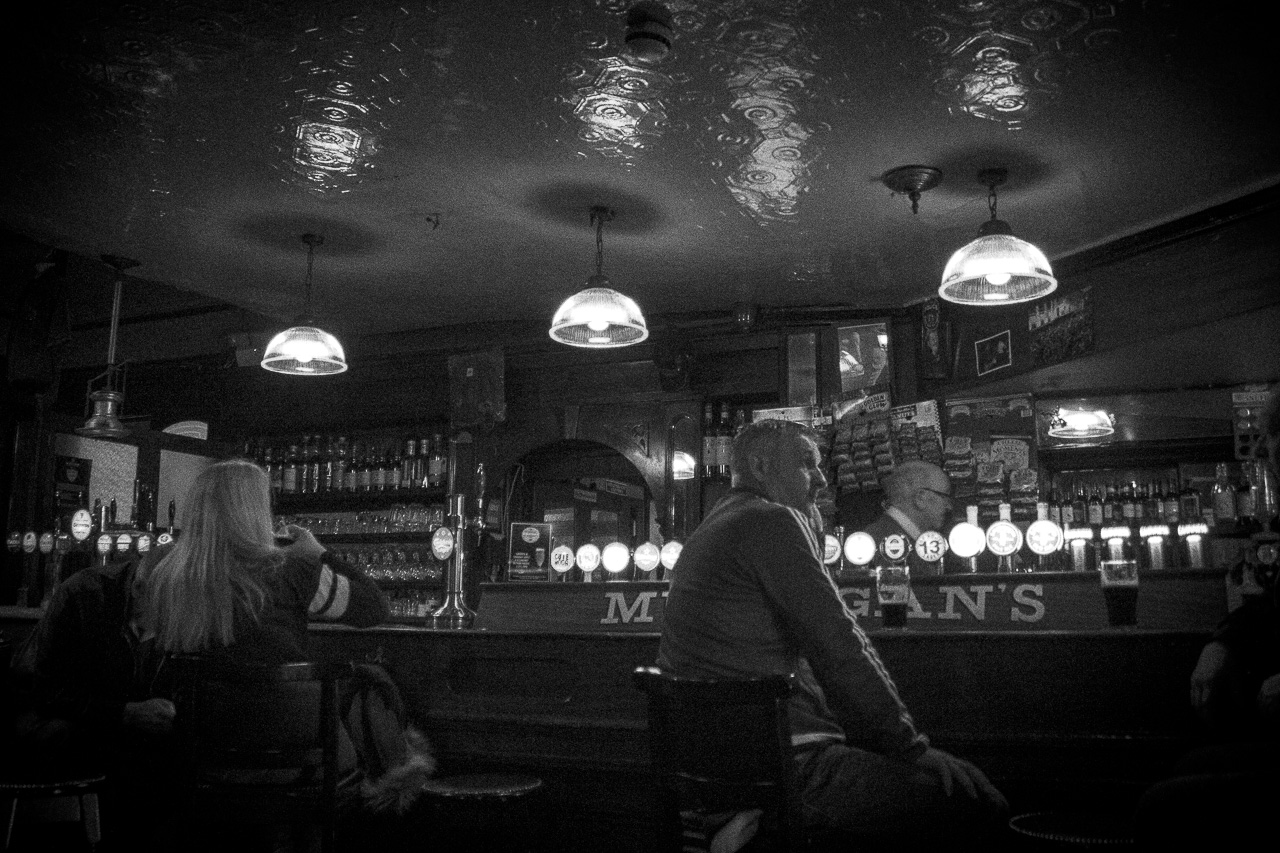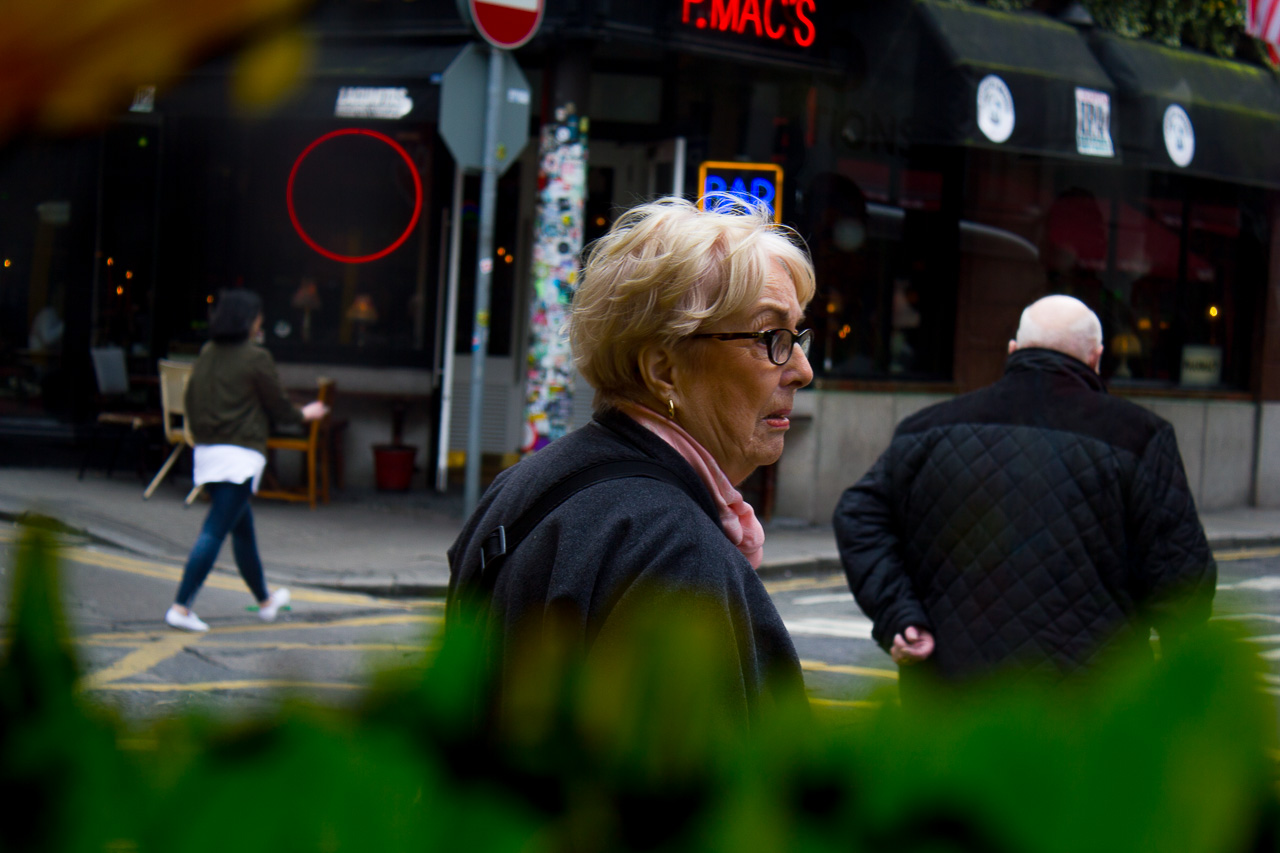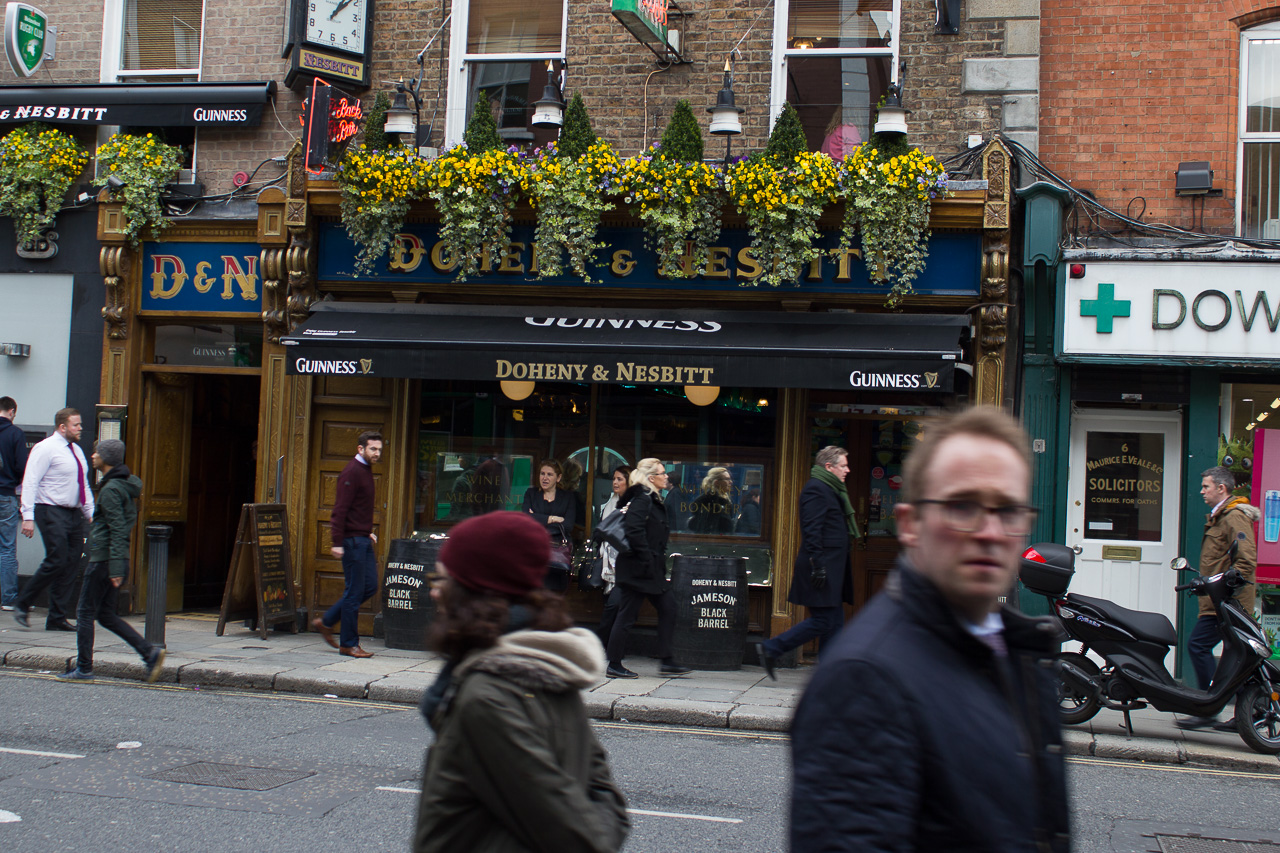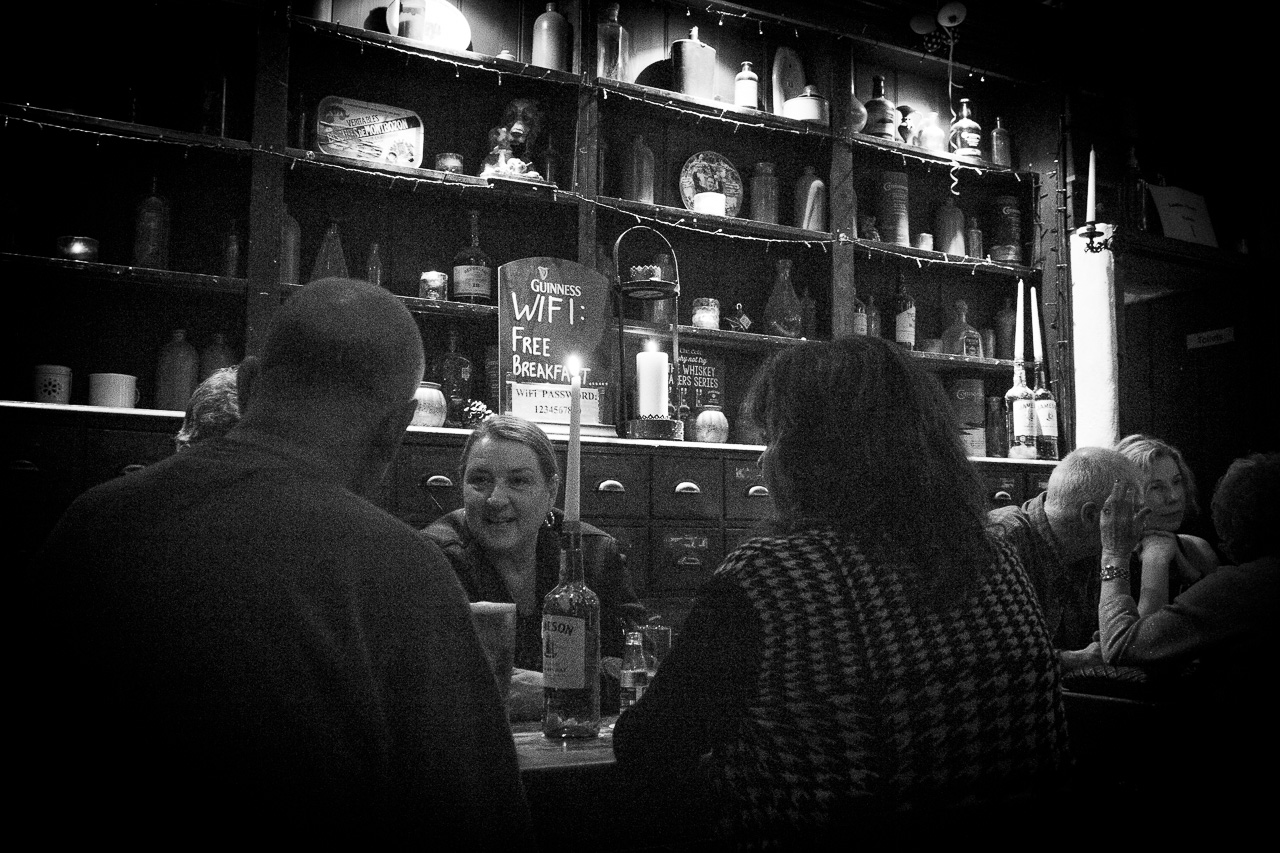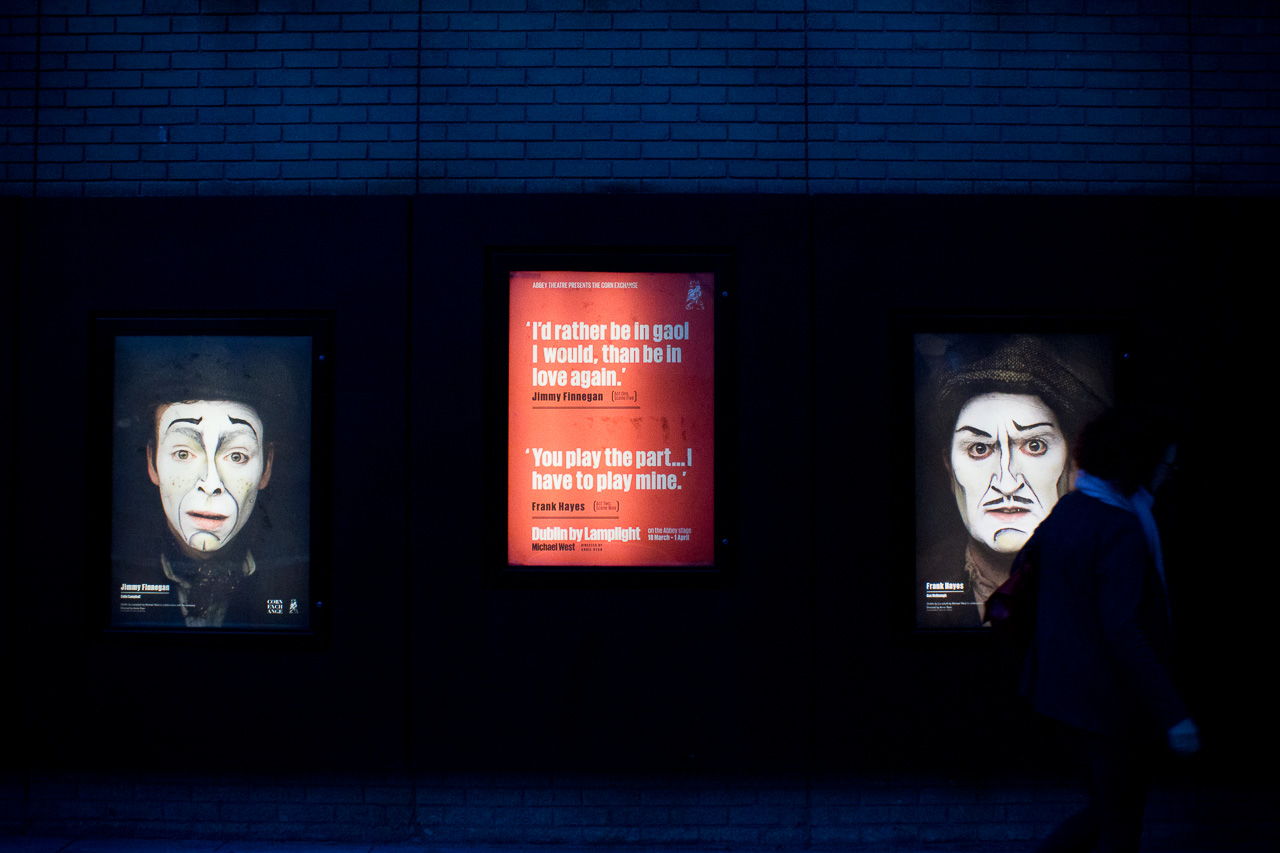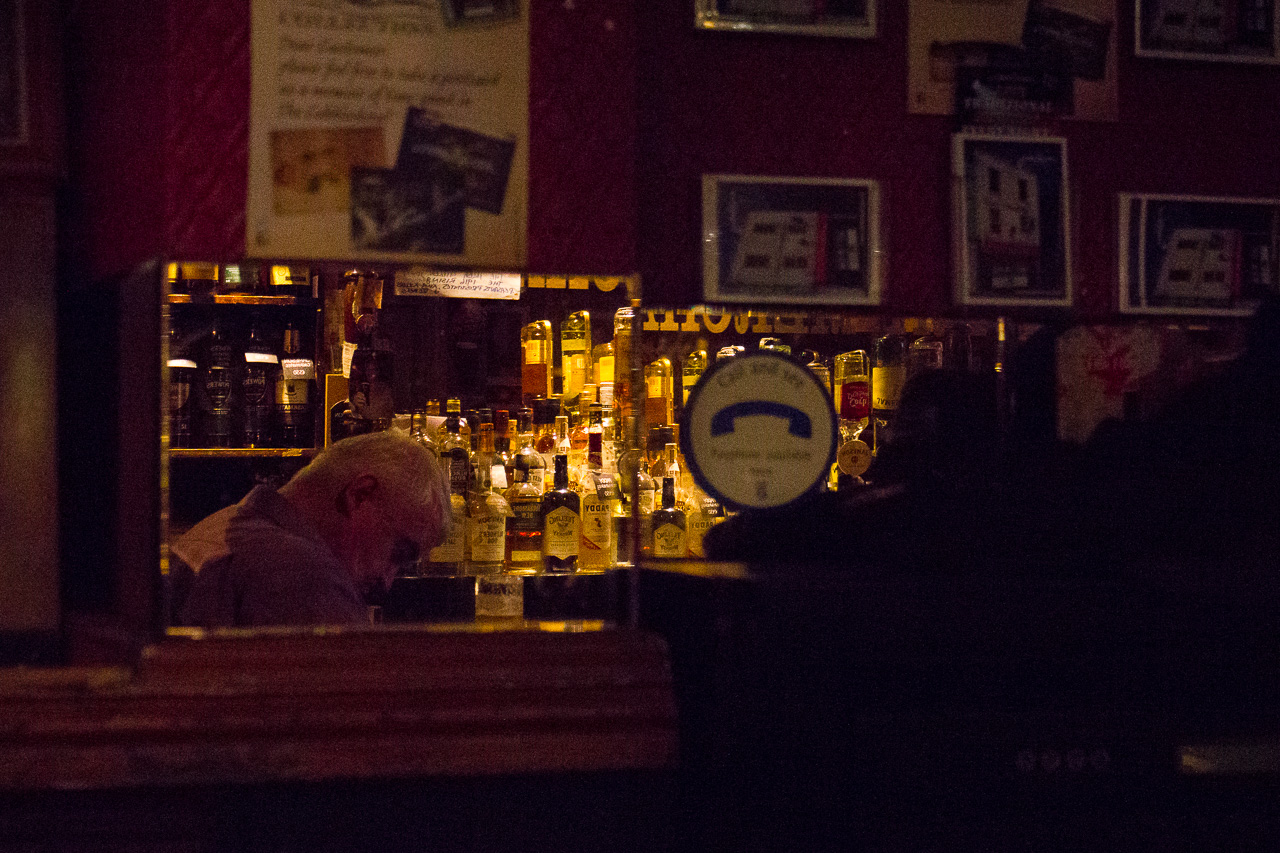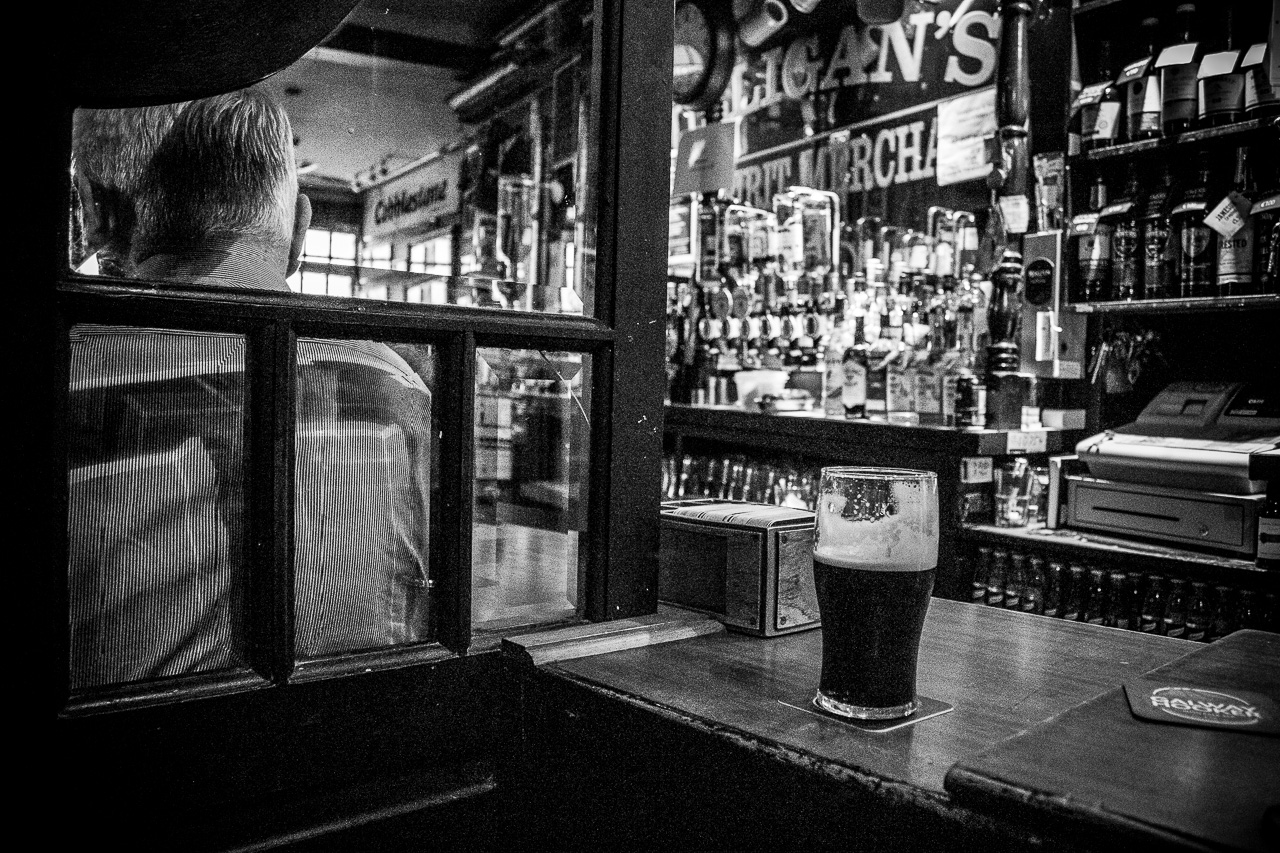 Pubs to Visit in Dublin
Confession Box
The Cobble Stone
The Celt
Toners
O'Donoghues Bar
The Hairy Lemon
Long Hall
Kehoe's
McDaids
Stags Head
Brannigans
Madigan's Abbey Street
Flowing Tide
John Mulligans
Oh… I couldn't go to Dublin and not visit the Print Museum could I. My next New Years resolution is to buy a Heidelberg and learn how to typeset (probably not realistic though).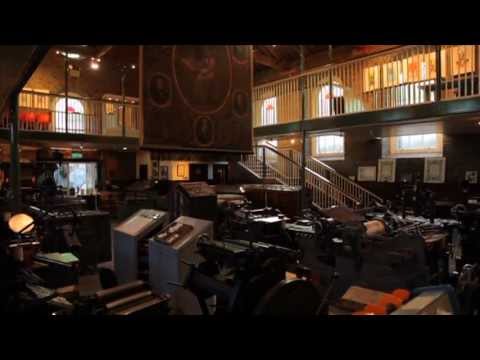 I also discovered Bushmills, a whiskey that is actually drinkable. The Irish are obvioulsy great at creating whiskey and authentic pubs. We've sadly closed most of ours and are now every pub opening is trying to back track 200 years and replicate the old/worn style. Sorry but you can't fake it!